COLOMBO (News 1st); Members of the diplomatic community in Sri Lanka called on new Finance Minister Basil Rajapaksa on Wednesday (14).
The Ambassadors of the United States of America, Germany, China, Russia, and the European Union as well as the High Commissioners from the United Kingdom and India visited the Finance Ministery of talks.
Incidentally, this was the new Finance Minister's first meeting with the diplomatic community.
During talks with the Ambassadors and High Commissioners, the Finance Minister had noted that more attention will be given towards creating a green economy in Sri Lanka under the President's National Policy Framework Vistas of Prosperity and Splendor.
He had noted that the government is focused on upgrading infrastructure facilities to develop a more eco-friendly transport sector.
The UK High Commissioner and the EU Ambassadors had praised the Sri Lankan Governments' efforts towards promoting renewable energy and a green economy.
The Indian High Commissioner called on Finance Minister Basil Rajapaksa and handed over a letter from India's Finance Minister Nirmala Sitharaman conveying her felicitations.
They also discussed several matters of mutual interest in the economic sphere especially in the context of economic recovery across the globe post-COVID.
The Chinese Ambassador has assured Sri Lanka will continue to receive COVID vaccines and will also connect top-tier investors in Sri Lanka to the Hambantota Economic Zone.
The German Ambassador in his meeting with the Finance Minister has assured support to upgrade facilities of German Technical Colleges in Sri Lanka and direct investors towards small and medium industries.
According to a Finance Ministry statement, the US Ambassador to Sri Lanka has discussed the possibility of investments in the LNG energy sector in the island nation.
The Russian Ambassador has assured continuous support towards Sri Lanka's vaccination drive.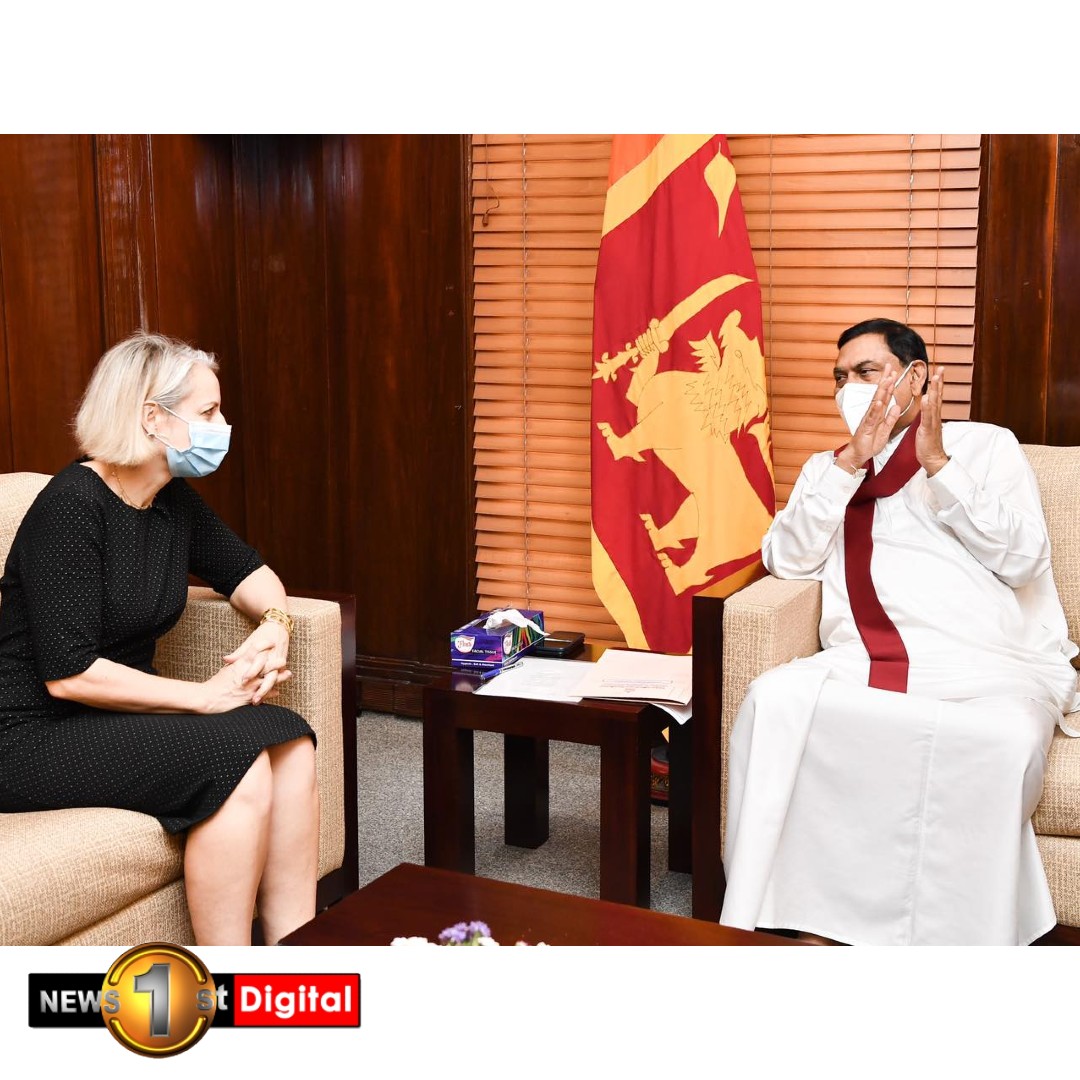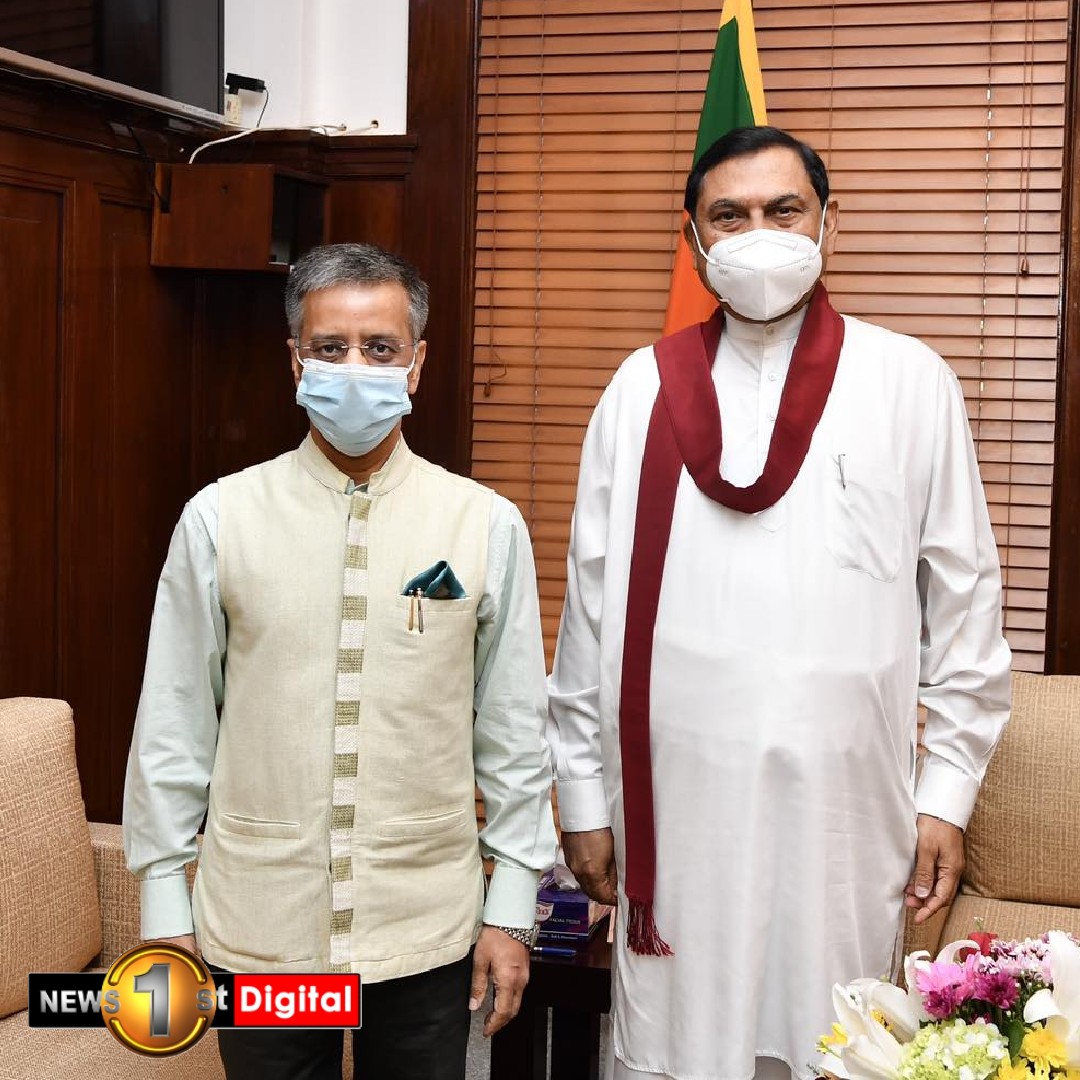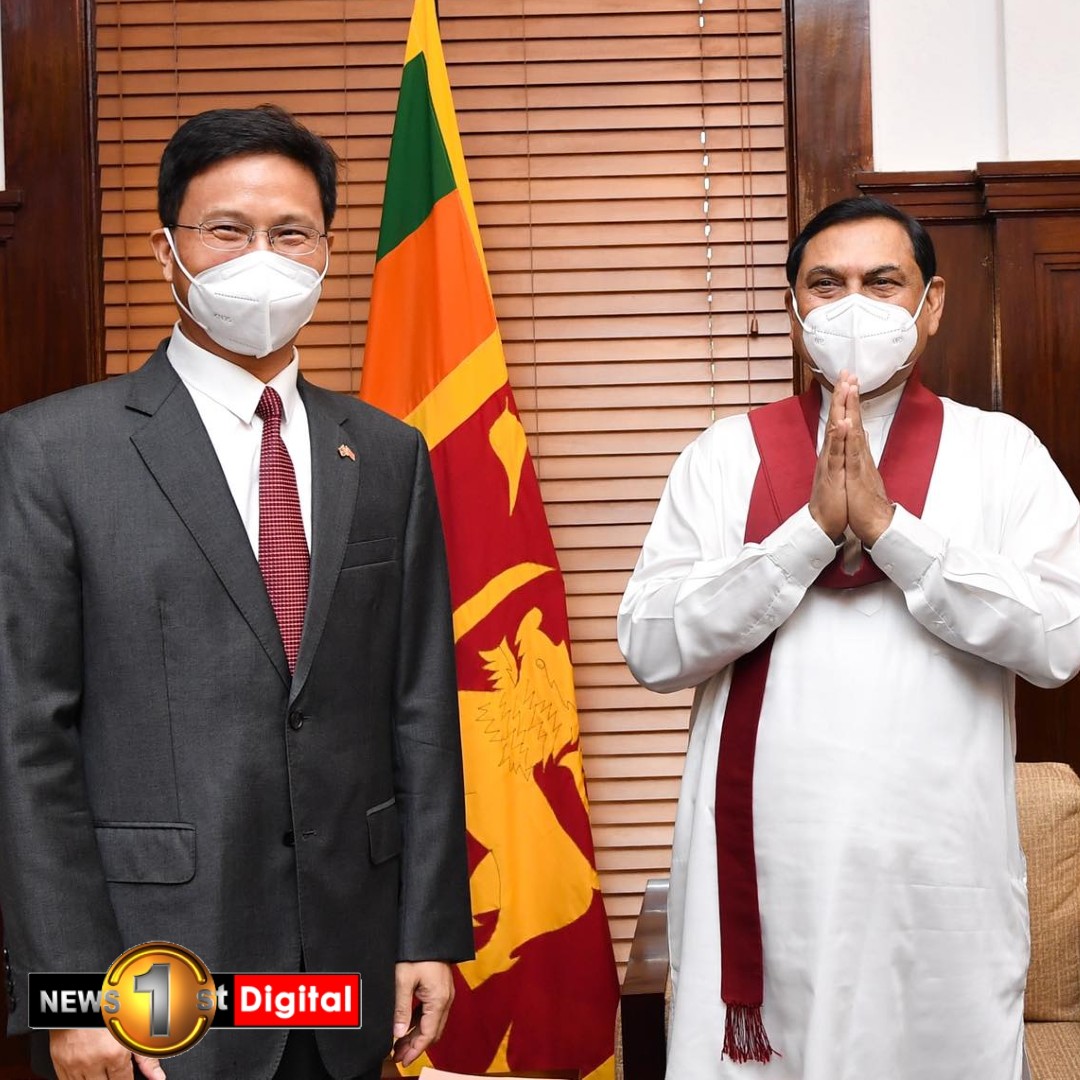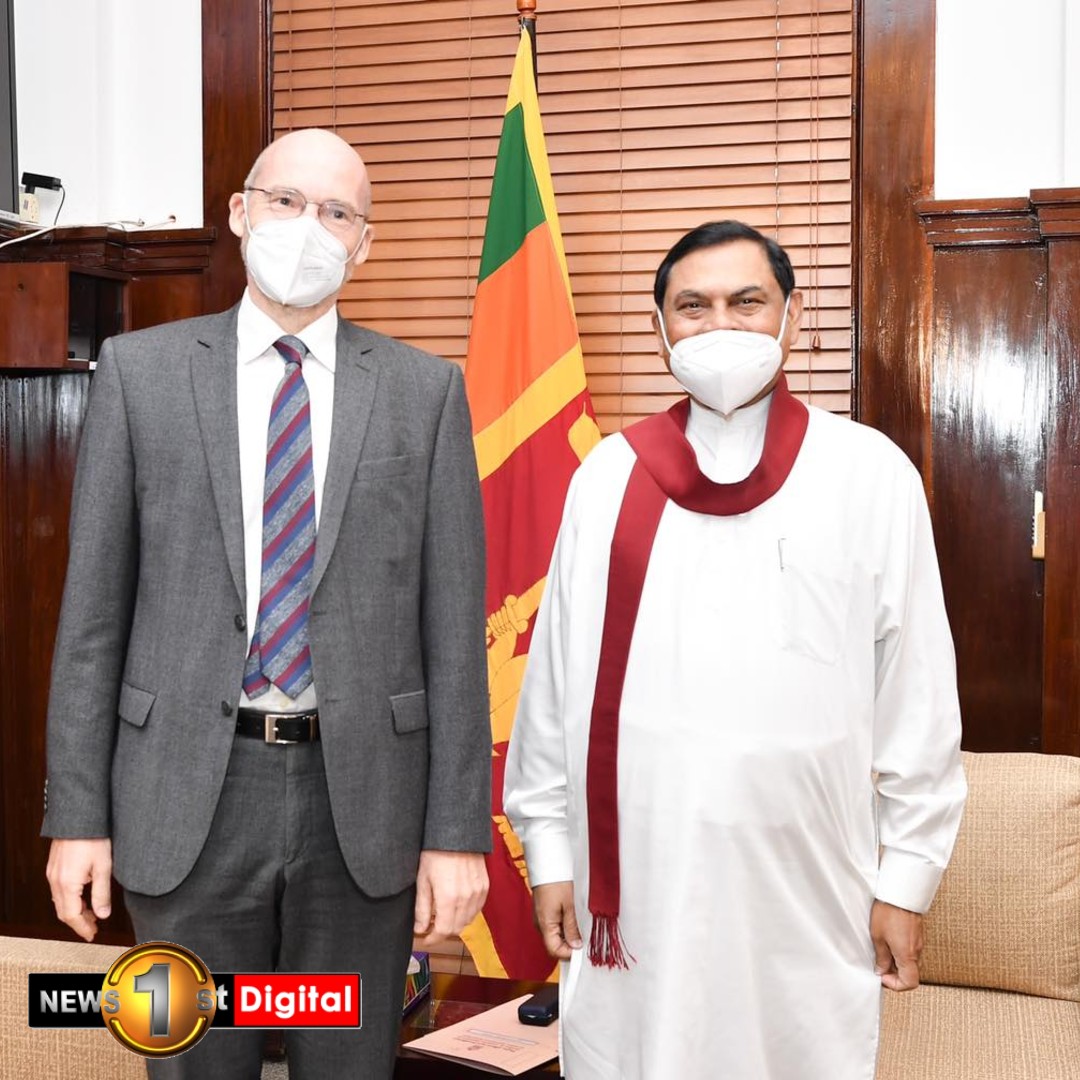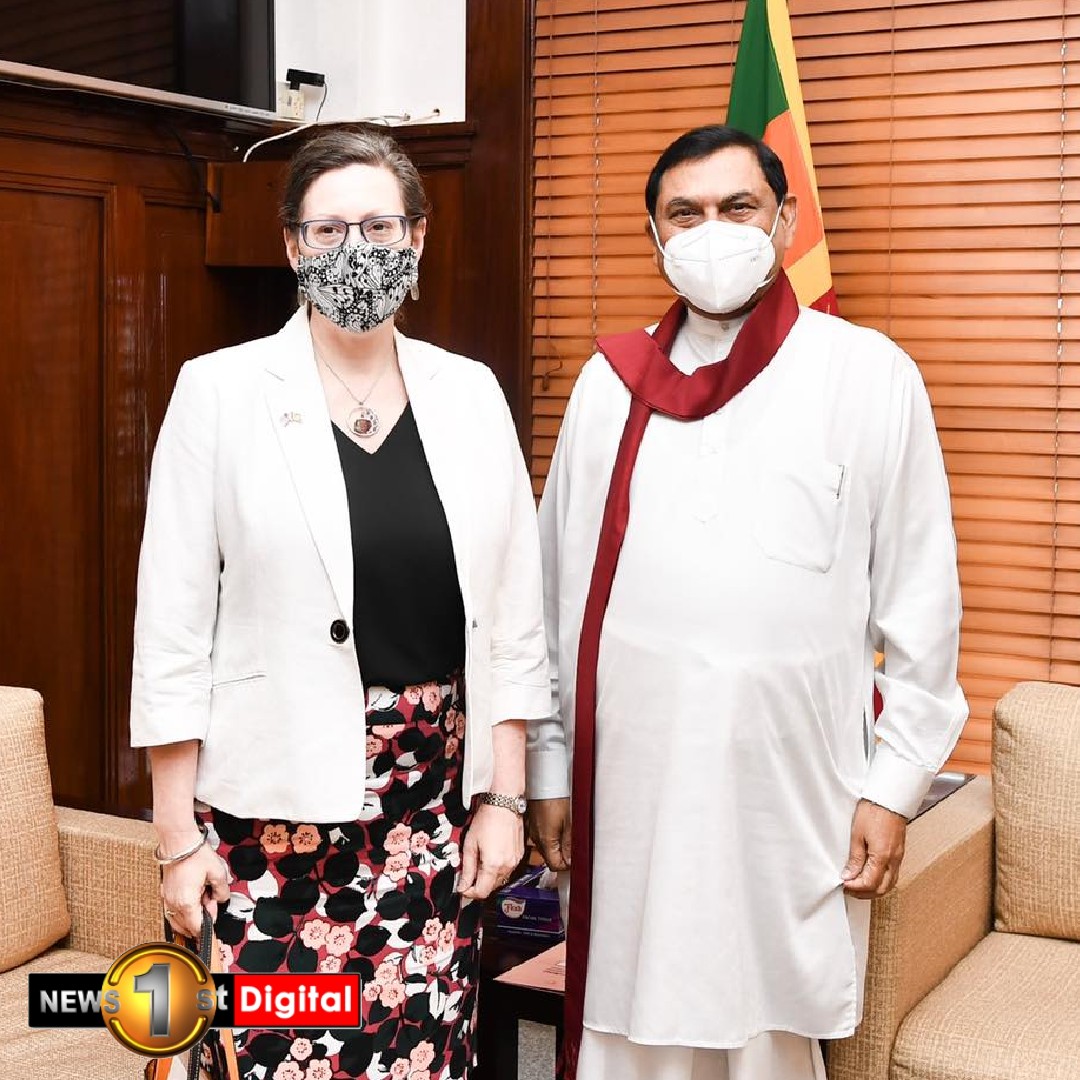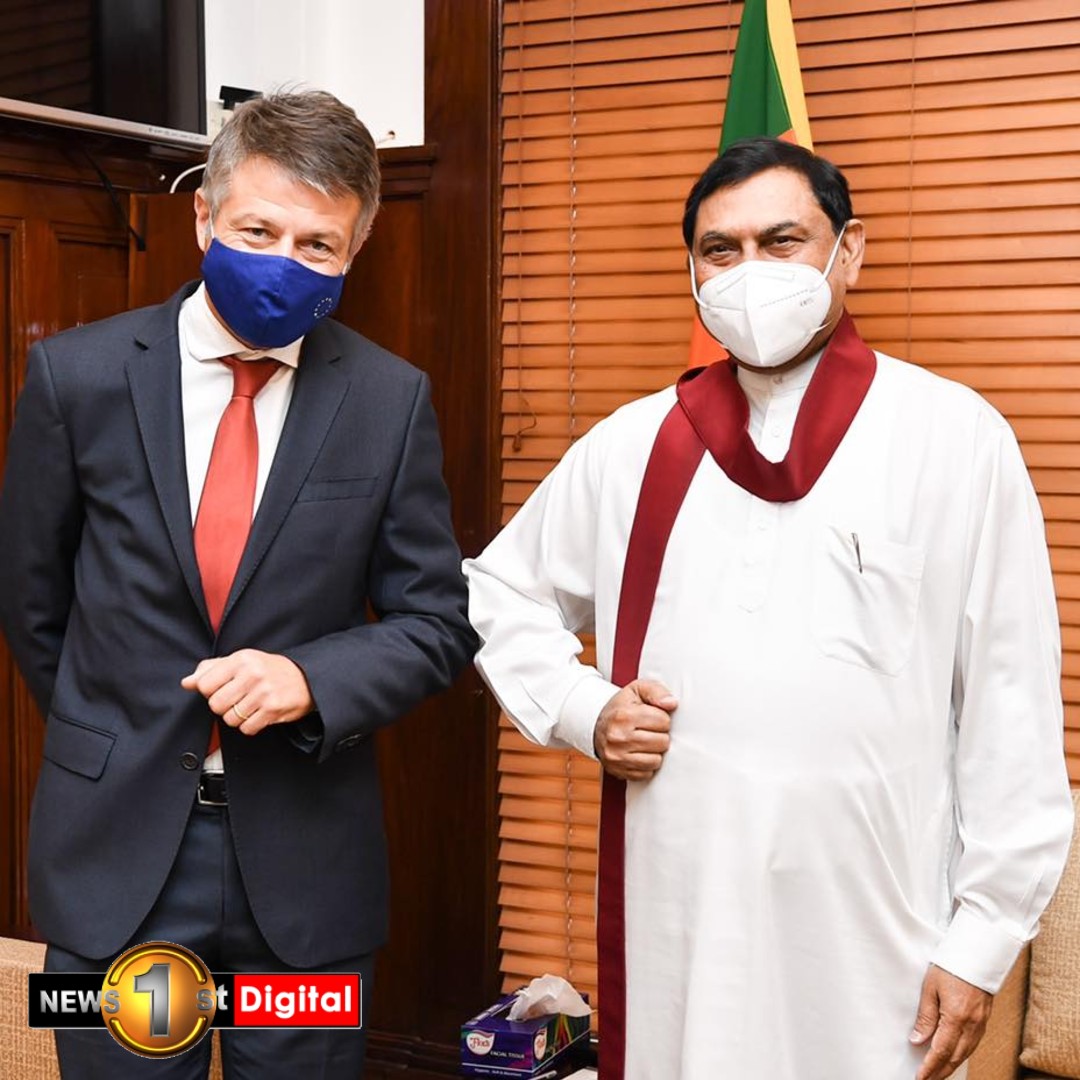 Latest News